WHO ARE WE?
L´équipe d´ARTactif
Afin de vous proposer des services toujours à la pointe des nouveautés, mais aussi des actualités fraîches, en rapport avec l´art contemporain, notre équipe est sur le pied de guerre.
Grâce à elle, nous pouvons notamment vous proposer un site internet riche en artistes, galeristes, et œuvres. Elle met tout son savoir-faire au service des abonnés et des internautes, afin de leur proposer des services efficaces, riches et pratiques.
Elle travaille aussi au développement et à la mise en place de tous les services d´ARTactif, à savoir :
La création de sites personnels pour les artistes, vitrines virtuelles de leur talent et de leurs œuvres,
La rédaction de biographies, pour faire gagner du temps aux artistes qui préfèrent en profiter pour travailler leurs œuvres,
L´élaboration de certificat d´authenticité des œuvres des artistes abonnés, afin de leur permettre de les communiquer à leurs clients, et donc de mettre en valeur leurs œuvres originales,
La réalisation de book en ligne, afin de pouvoir transporter facilement toutes ses œuvres avec soi,
L´enrichissement des connaissances en matière d´art contemporain, grâce au magazine, ainsi que l´animation du forum communautaire qui a pris place sur le site pour le rendre plus dynamique,
La mise en ligne de campagnes de publicité payantes, dans le but de mettre en valeur les artistes, galeristes, et notamment les œuvres présentées, sur les réseaux sociaux,
…
Vous souhaitez en savoir plus sur les membres de l´équipe ? Posez-nous vos questions. Nous prendrons le temps de vous répondre, dans les plus brefs délais !
MORE ACTIVE THAN EVER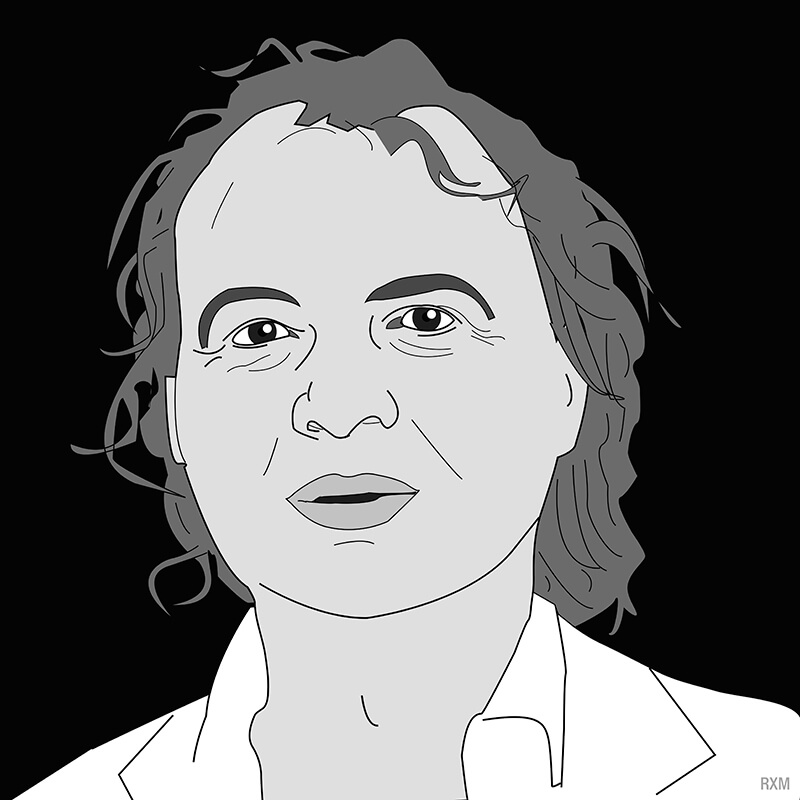 New services, new sections, new graphic identity ... at ARTactif, the dark period that we have all gone through in recent months will have at least been good that it has allowed us to develop the site that we have dreamed of offering you for a long time . A lively site, open to videos, articles, discussions and debates on the subject that fascinates us and brings us all together: Art. Quickly discover these new « content elements » which beautifully demonstrate that an online art sales site deserves to think of itself above all as an art site itself. A site that people come and go back to with pleasure for the love of Art. But this little revolution has in no way altered the pioneering and purist spirit of the Official Departure Directory, which you have always appreciated that it is geared towards artists, all artists, seasoned professionals and passionate amateurs. ARTactif is just more active than ever. Art is never too much.
AN UPDATED TEAM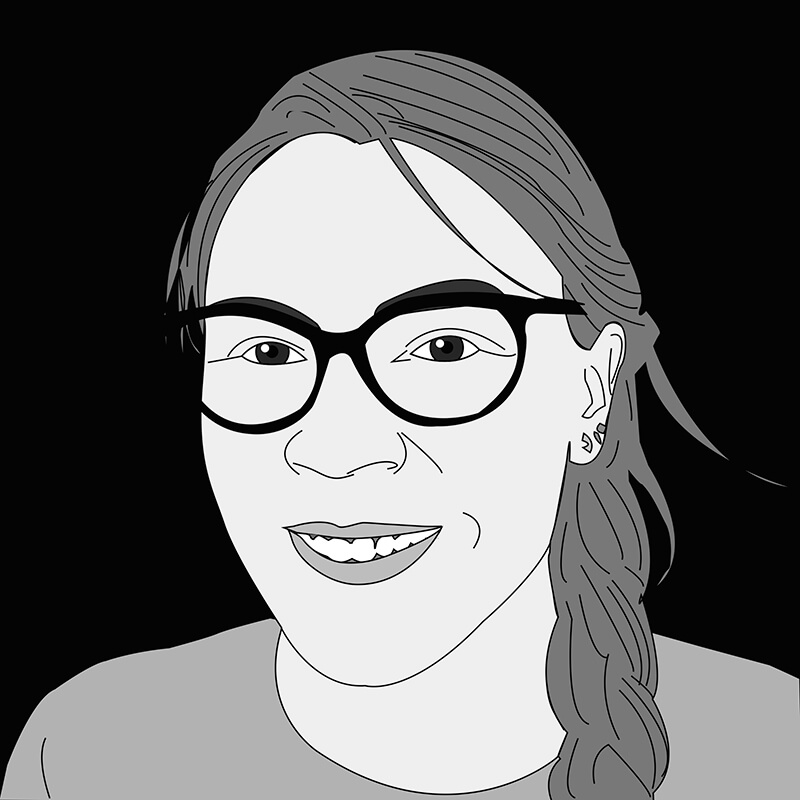 Judygaëlle-Louisa André
Community manager
contact@artactif.com
Nathalie Jaeger
Press officer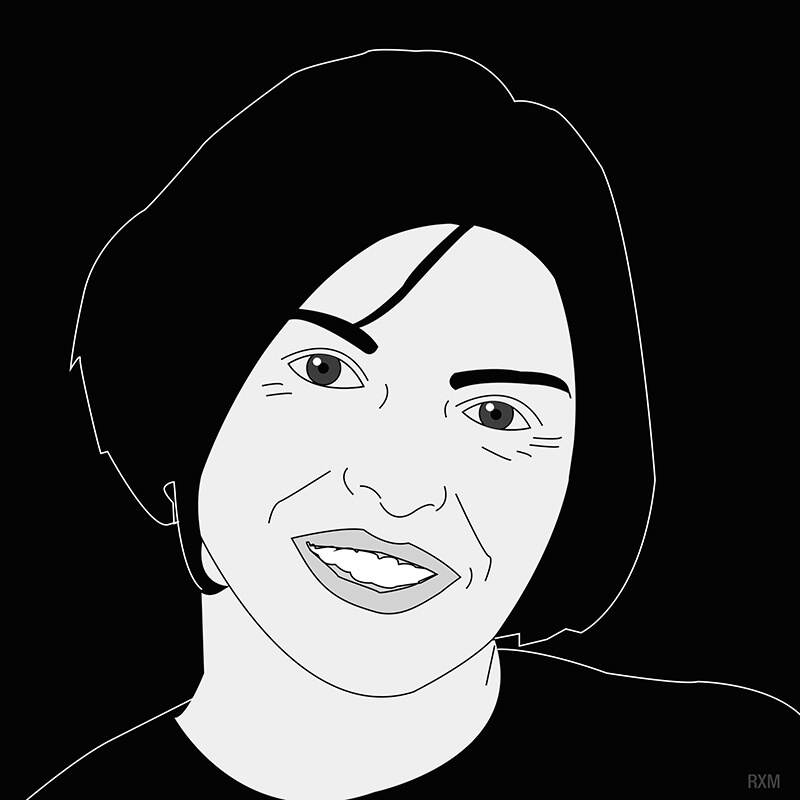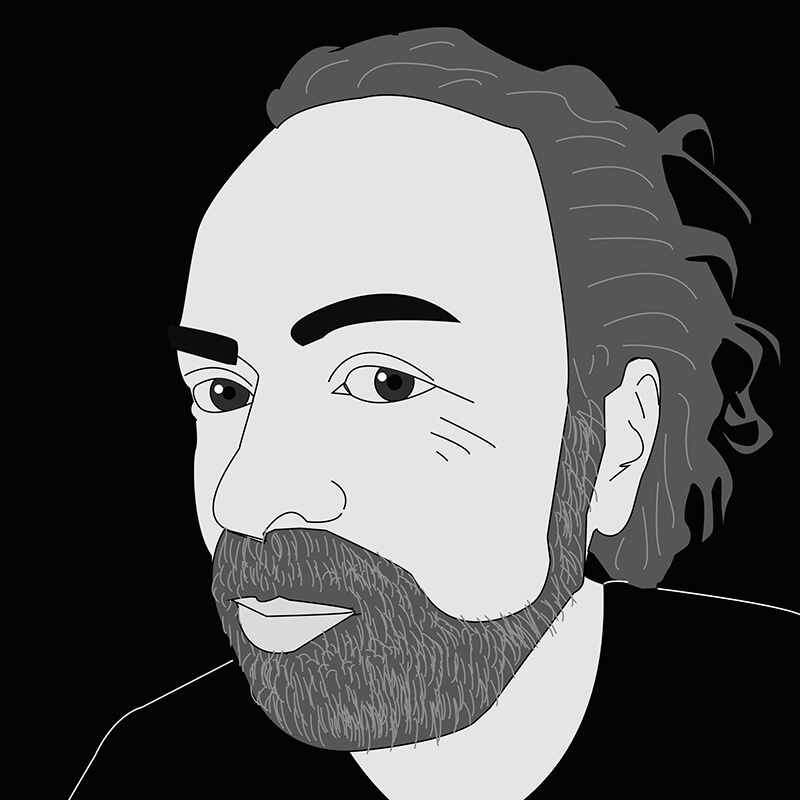 Eric Sembach
Artistic director
Philippe Diebold
Graphic designer