WHO ARE WE?
In order to offer you services that are always at the cutting edge of new developments, but also fresh news, related to contemporary art, our team is on hand to war.
Thanks to; In particular, we can offer you a website rich in artists, gallery owners, and works. It puts all its know-how at the service of subscribers and Internet users, in order to offer them effective, rich and practical services.
She also works on the development and the implementation of all ARTactif services, know:
The creation of personal sites for artists, virtual showcases of their talent and their works,
Writing biographies, to save time for artists who prefer to take advantage of it to work on their works,
The development of a certificate of authenticity of the works of subscribing artists, in order to allow them to communicate them to the public. their clients, and therefore to highlight their original works,
The creation of an online book, so that you can easily carry all your works with you,
The enrichment of knowledge in the field of contemporary art, thanks to the magazine, as well as the animation of the community forum which took place on the site to make it more dynamic,
Putting advertising campaigns online paid, with the aim of highlighting artists, gallery owners, and in particular the works presented, on social networks,
…
Would you like to know more about the team members? Ask us your questions. We will take the time to respond to you as soon as possible!
MORE ACTIVE THAN EVER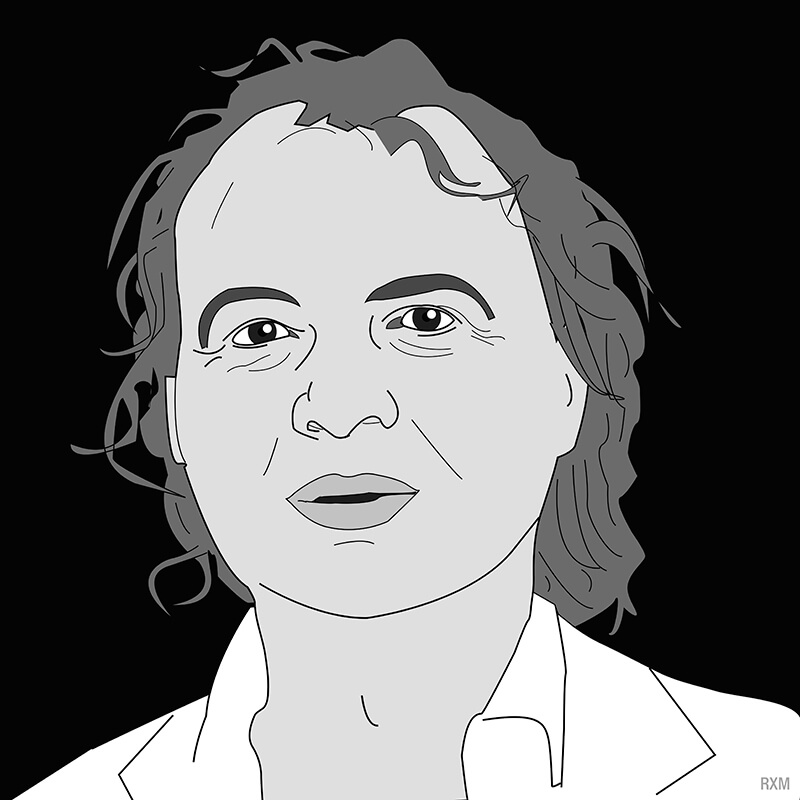 The site is revitalized with new services, new sections and an updated graphic identity. It is lively and open to all those who wish to share works of art, photos, articles and exchange ideas on Art, which fascinates them and brings them together. The new sections eloquently illustrate that the online art sales platform can also be a place devoted to Art in general. Artists and art lovers there return with pleasure for their love of Art. However, this evolution has in no way altered the pioneering and purist spirit of the Official Directory of Artists, which has always been dedicated to all artists, seasoned professionals and amateurs passionate. ARTactif is quite simply, more dynamic than ever, because we never do enough for Art.
A REFURBISHED TEAM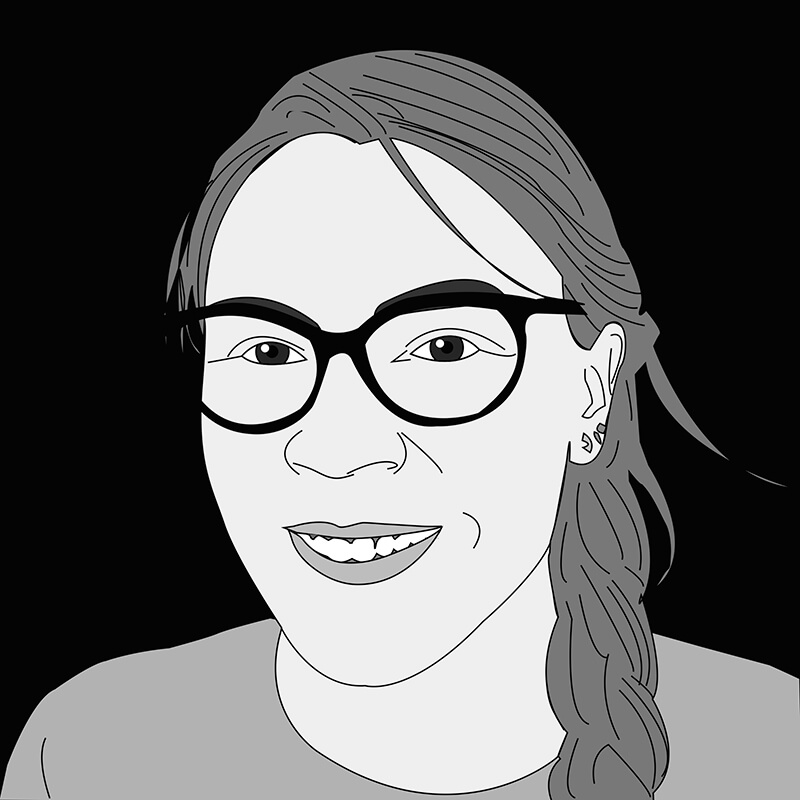 Judygaëlle-Louisa André
Community manager
contact@artactif.com
Nathalie Jaeger
Press officer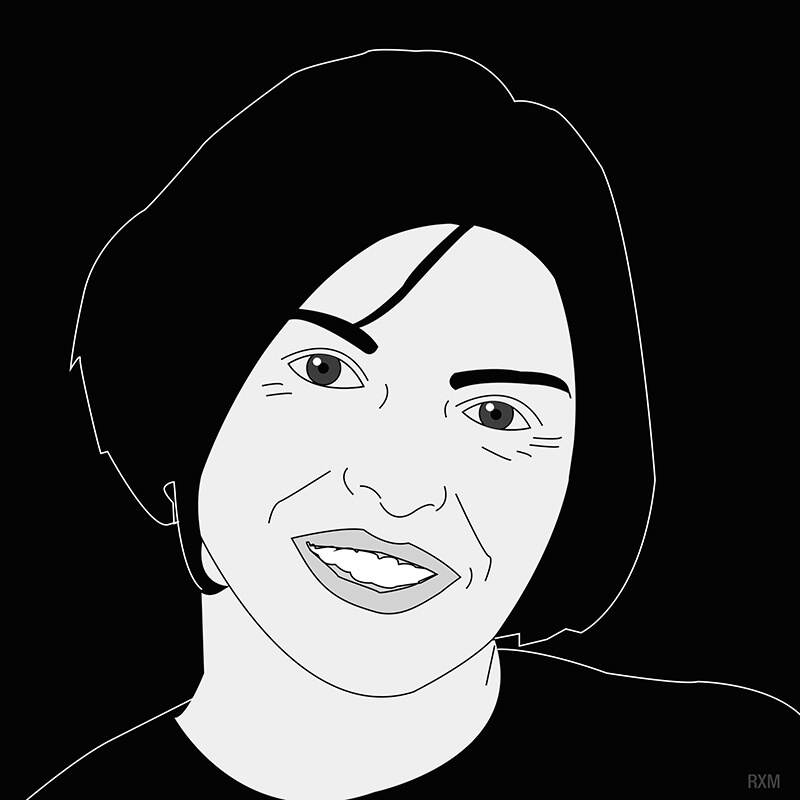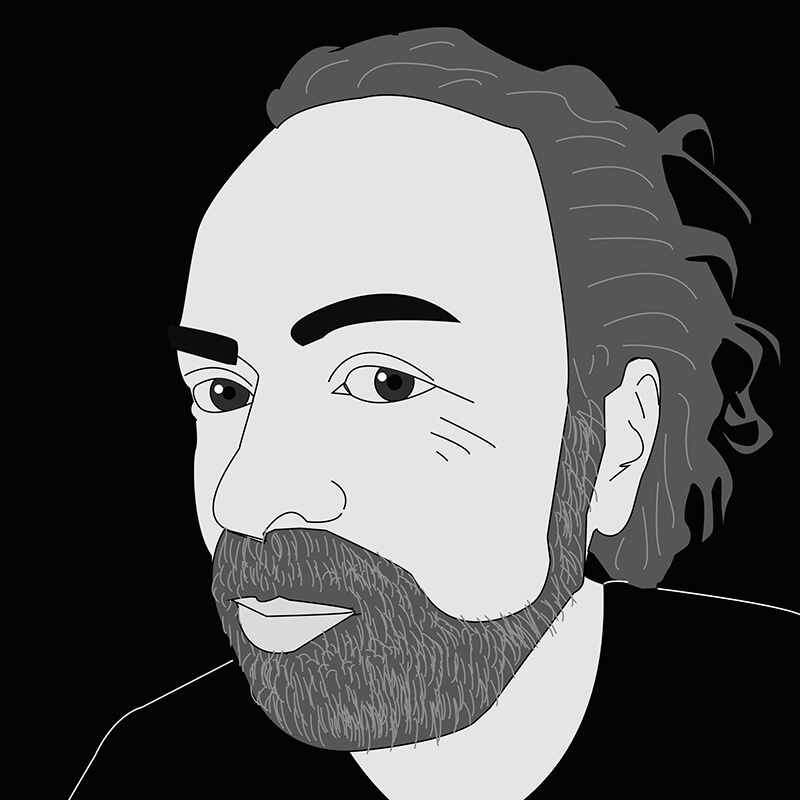 Eric Sembach
Art director
Philippe Diebold
Graphic designer